You've decided you'd prefer a new construction home rather than buying something already finished or older. Did you know there are 5 different kinds of new construction from which to choose?
Below is a description of each type: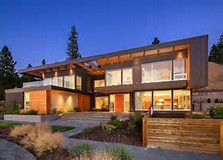 Custom Homes – You buy your lot and then hire an architect or have a contract with a builder on their lot. You may customize these homes to your liking. You do have to make all the decisions, not just choosing what color tile you want but where the bath is located and who will do the work. These homes will take longer to build because everything will be ordered just for your home. In the end you will have a unique home that you helped design.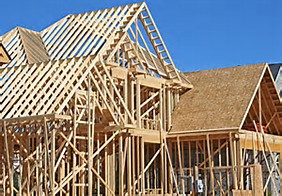 Semi-Custom Homes – The builder may offer you several home plans from which you can choose your home design. You can make some changes and choose your finishes, but no alterations can be made to the structural elements. No major involvement from you is required and the house does not take as long to build.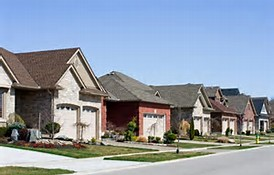 Tract Homes – Are a planned community where you can pick from selected design styles. The builder buys materials in quantity, therefore the quality may be less. There may be some nice amenities though, such as a clubhouse or pool.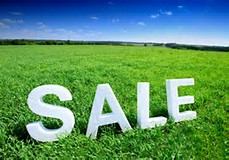 Lots or Land – This option allows you to buy the lot where you want and build your home when you want and use the builder you want or build it yourself. Or you may just hold onto it for an investment. You will have to pay property taxes and maintain the property, even though you are not building on it right away.