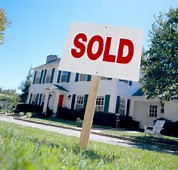 The market has favored sellers for quite some time and that trend does not look like it will change any time soon. You've heard the stories about how hard it is to find a house. Does that mean you should give up before you even try? Maybe it means that you need the right strategy so you can act on your dream home when you DO find it is available! Here are some tips to help you begin: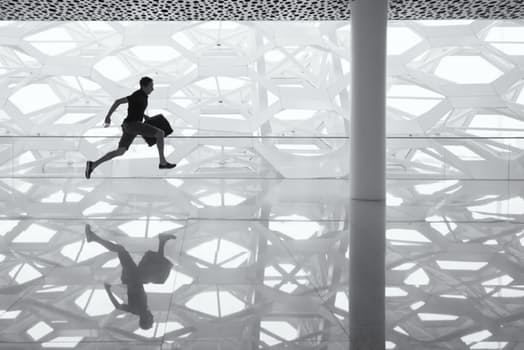 1) First, be sure you are making your search a priority. What that means is you do not put off setting a showing until it is convenient. You are ready to go at a moment's notice. You expect your agent to be on top of the market and ready to get you in to see a home the instant it is available. You can be sure other agents are doing this, so if your agent isn't doing that for you, you are missing out on a potential home that is perfect for you!
2) Be ready with your paperwork. Your pre-approval or proof of funds should be in place and your financials in order for the lender.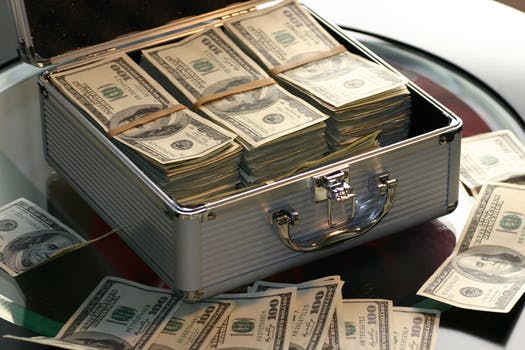 3) Can you pay cash? Many buyers are able to pay cash for homes, which puts at an advantage over buyers with financing contingencies. If paying cash is not possible, homes are selling fast, so if your home is the type that buyers really want it will sell very quickly and not be a disadvantage for you.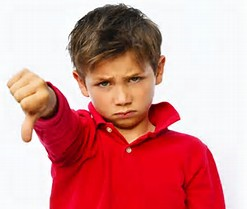 4) Don't waste time with an offer that will be rejected immediately. In such a competitive market offers will most likely be at or above list price. Making a lowball offer is just spinning your wheels. So make it your highest and best offer without going too far above your budget.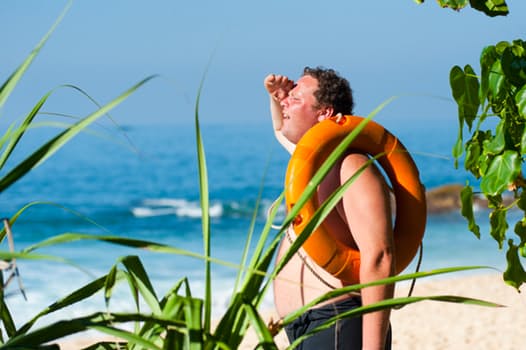 5) Expand your search. Be willing to go further from your ideal neighborhood, commute a little farther or settle for your 2nd choice of school districts. Be as flexible as you feel you can be.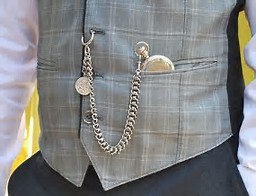 6) Work with a local Real Estate agent. Agents that know the area may know which properties are coming onto the market in the near future. They may also know of properties that are not formally listed but the seller may sell for the right price if the right buyer comes along.Your RE/MAX Premier Properties agent can help you find listings in non-traditional venues. Contact them to help today!