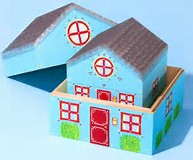 How do you get rid of a lifetime's possessions? We cling to things to avoid dealing with other issues like stress or fear. It can be overwhelming, but here is how to begin: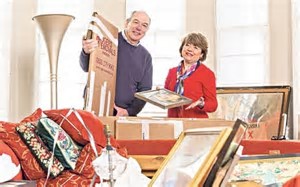 Think in terms of months rather than days to avoid trying to tackle the whole house at once. Begin in one room and don't become distracted and start moving to other rooms.
Ask yourself strictly Yes or No questions–do you have room for Aunt Bell's china? Use your new home as a guide for how much space you have to work with. You really don't need two coffee makers, especially if you only use them at holiday time. Keep the quality item only. Focus on the items you use the most first.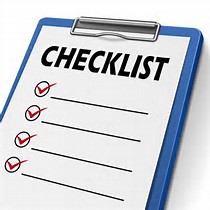 Make a checklist of all the things you can't live without. Then you won't be as upset at leaving what didn't make the list!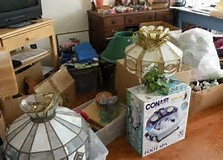 Avoid having a "maybe" pile. There is no use saving things to go through later. If they are out of sight they are out of mind and probably won't be touched later anyway. The exception might be paperwork or photos that take more time to deal with.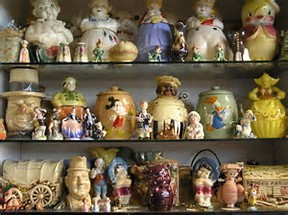 If you have a favorite collection, keep a few representative pieces or one favorite piece. Take photos of the rest to enjoy later. Consider whether you should have the collection appraised. Selling the items online can take a long time–ask yourself whether it is worth it?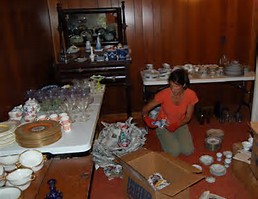 If you are planning to give some things away in the future, do it now. At the same time, make your kids come and get the stuff you have been storing for them!
Hold an estate sale to get most of what is left out of the house. Then determine what should be donated to charities. Toss out whatever is of no use to someone else or call a service to haul the junk away for you.
After this process you should be left with what is most important to you and made the upcoming move easier!