You keep returning to the same area each year for your vacation, the area has everything you enjoy, buying a 2nd home there would make it so much easier and you could get away more often! Here are some tips to making your dream come true: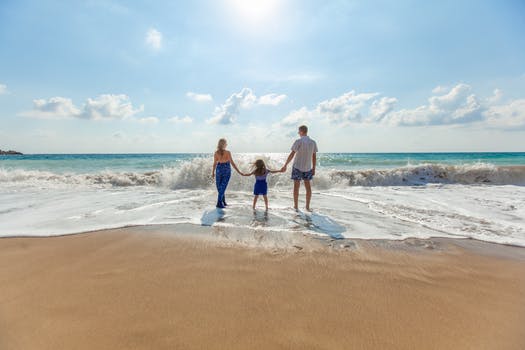 Consider where to buy and what you like to do. Is there enough to keep you coming back year after year to make the investment worthwhile? Will your family outgrow the attractions? Do you hope to retire there some day?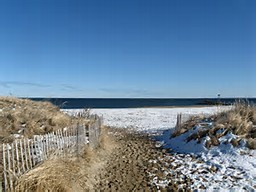 If you plan to retire there have you visited the area in the off season? Is there enough to keep you busy when all the stores and attractions are closed for the winter? Are roads open year round? Are there particular seasons when there are too many visitors such as special festivals or holidays?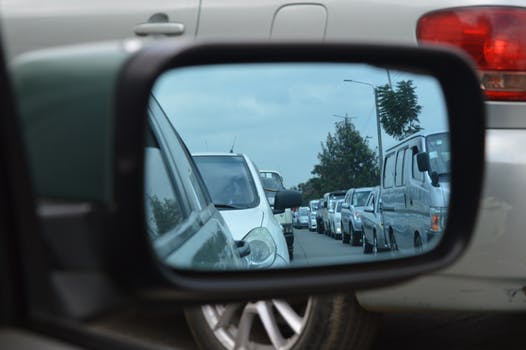 Consider the driving distance. You'll use it more often if it is closer. It will also be easier to take care of maintenance and repairs if it is not far from your permanent residence. If you plan on renting it out a portion of the time, look for a place within 3 hours of a major metropolitan area.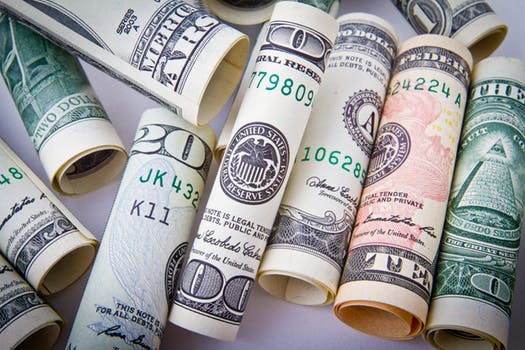 Don't forget to include utilities, taxes, insurances and maintenance in your budget year round. Interest on the mortgage is deductible. Although you can't exceed 36% of your gross income in debt payments, you can count rent as income. You may rent up to 14 days a year before being considered an landlord.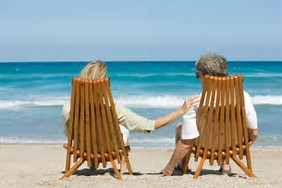 Planning to make your vacation spot your retirement destination? You'll get a tax break if you make it your personal residence 2 out of the 5 years before you sell!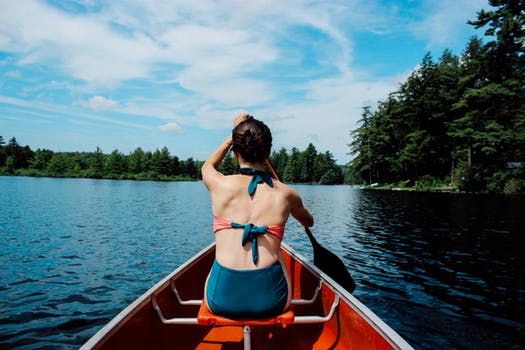 Whether the Waterford/Burlington area is your ideal vacation spot or someplace warmer is calling you, our RE/MAX Premier Properties agents can help you find, purchase and relocate to your piece of paradise. Contact them today to get started!