Your family is happily settled into your new home. How can you stay happy in your house and avoid having problems down the road? Take these easy steps to avoid potential home disasters: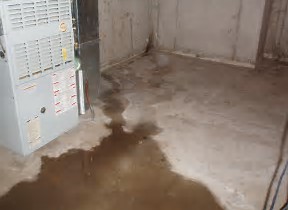 Water in the basement. Observe how water gathers around your foundation. Examine closely areas like porches, patios and decks. Fill holes or gaps. Clear basement drain pipes. Watch for signs that your foundation may have shifted like cracks in walls, sticking or swinging doors and uneven floors.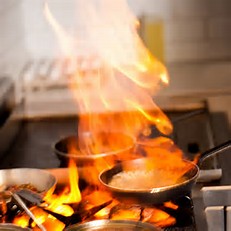 Fire hazards. Store flammable substances like fuel, paint, and aerosols properly. Clean grease from your stove and range hood. Maintain wiring and watch for the presence of mice that could chew and damage wiring in walls. Remove brush and leaves from around the exterior of your home.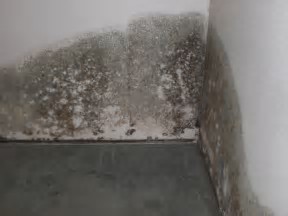 Mold.
Ensure proper ventilation all through your house, including the attic. Use a dehumidifier in the basement. Make sure there is good sun exposure by removing tree branches and overgrown shrubs if necessary. Check for mold on the exterior siding, patio and decking of the home and power wash affected areas to remove it.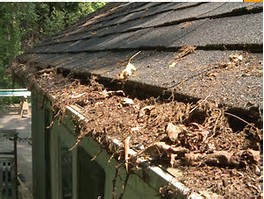 Roof issues. Clean your gutters to improve water flow off the roof and head off foundation issues. Check shingles periodically and repair any that have blown off or are damaged. Clear heavy snow if needed. Insulate the attic to avoid ice build-up. Consider a metal roof. Although it may last longer, it also needs to be cleaned and repaired.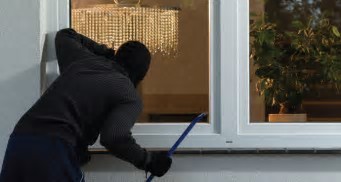 Break-ins. Don't invite trouble. Add motion detectors to turn lights on when there is movement outside your home. Automatic timers turn on outside lighting even if you are not present. Trim shrubbery around to make it harder for someone to hide while forcing a window. Have the lawn mowed and mail picked up if you are away. New technology allows you to monitor your home 24/7, check into that option!
Inspect the inside and outside of your home regularly to assess what repairs are needed to avoid costly problems and you won't be victim to a home disaster!
Your RE/MAX Premier Properties agent can supply you with information on contractors that will make needed repairs to your home if you prefer. Contact them today!