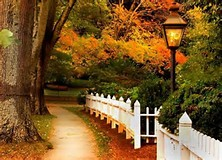 Should you try the fall market or just wait until next spring? Fall and winter are not stagnant times in the Real Estate business. There are always some home buyers out there looking for a home. They may need to move or they may feel it is good time to get a deal before winter. These buyers are generally more serious and not just lookers. They can be more focused without the distractions of summer schedules, vacations and back to school issues.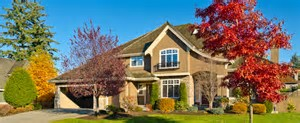 Just because the season is changing does not mean that you should adjust your price, however. The value of your home does not change, it is completely separate from seasonal changes. There is less competition with inventory dropping off, which is in your favor. On the other hand, buyers are more internet savvy than they once were and will not pay above the market average, regardless of what time of year it is.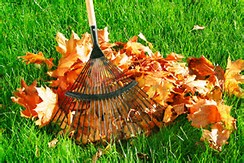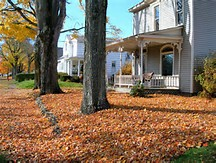 Curb appeal can be even more important at this time of year. The fall colors or a pretty snowfall can accent the outside of your home and landscaping, but buyers do need to be able to get to your door. Do fall clean up chores, clearing leaves, cleaning gutters and perhaps power washing the exterior of necessary. Clear snow from sidewalks and drives or hire someone to do it in your absence.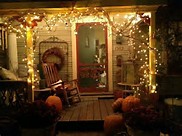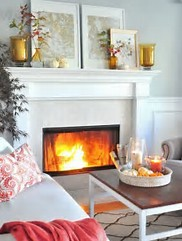 Make the inside of your home light and bright during dark evening showings. Take advantage of the season to make it warm and inviting with pillows, throws and light seasonal scents.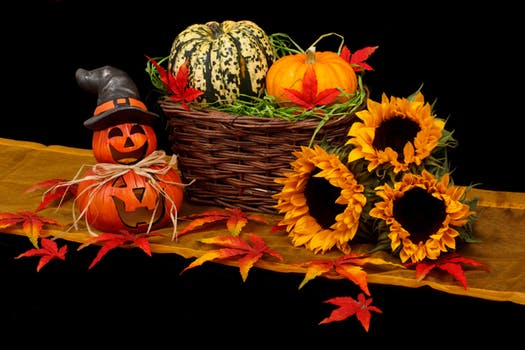 If you are selling during the holidays, go ahead and use decorations which can add a lot to the home's appeal, just don't overdo to the point where the house looks crowded. Remember, you just spent time decluttering the rooms!
Fall and winter can be a great time to sell your home if you show your home in it's best light, which should be apparent in any season!
For more tips on how to get the most out of the fall selling season, contact your RE/MAX Premier Properties agent!