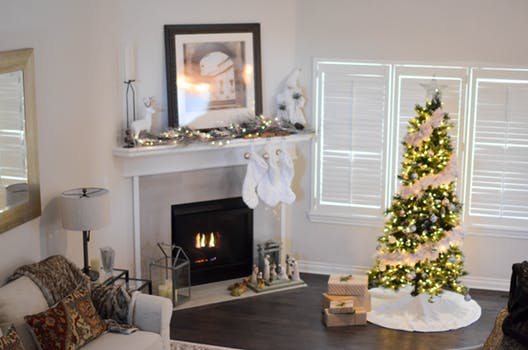 Your Realtor says there are plenty of buyers looking for homes over the holidays, and they are serious about finding a home. But how do you celebrate while keeping your home show ready and at the same time appealing to potential buyers?
Begin by making sure your home is clean and staged before you decorate and add more items. The decorations should be neutral and not class with your normal décor. Silver and gold are good choices.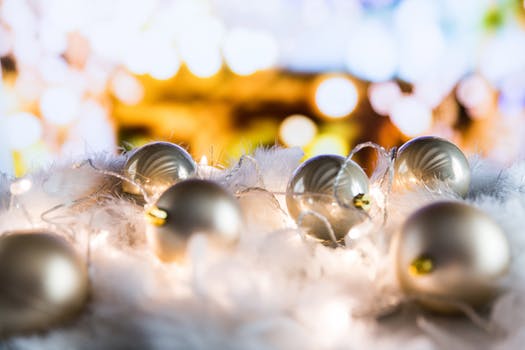 If the thought of decorating doesn't appeal to you at all, try to invoke a warm, cozy feeling with just a few nods to the season like a wreath or some splashes of color or sparkle.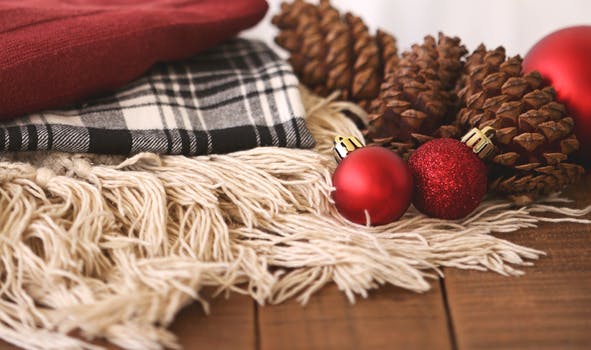 Too many trimmings can be distracting. Don't overdo the lights.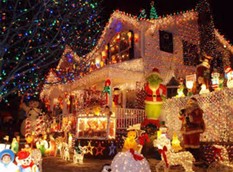 Keep the size of your tree in check. Don't allow the size of your tree to make the room feel smaller, block a wonderful view or make it difficult to navigate through the house. Simple tree decorations are best.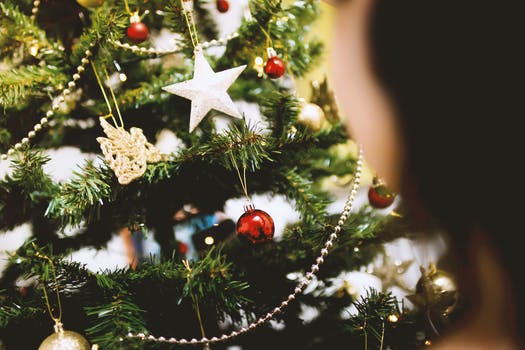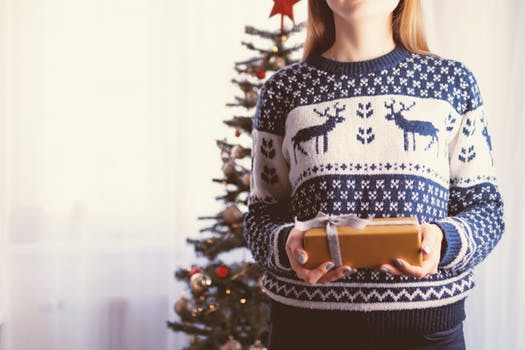 Finally, you want to attract all kinds of buyers, so try not to use a lot of religious decorations. A few tasteful pieces are fine.
While you should be allowed to celebrate the holidays as you normally do, remember that you'll have to pack up all the decorations to move, so maybe going simple this year with all the moving issues to deal with anyway, will be less stressful overall!
If you need more direction, contact your RE/MAX Premier Properties agent.