Join The Premier Real Estate Team!
OPEN YOUR EYES TO RE/MAX!
RE DEFINE
RE INVENT
RE THINK
RE MARKABLE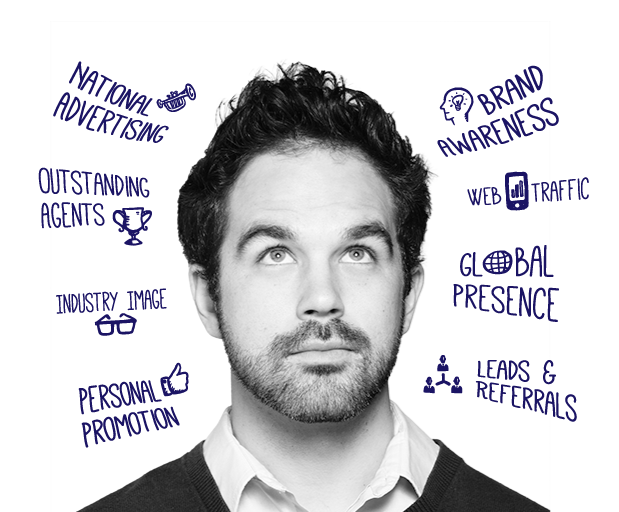 See how its' possible to learn, grow and achieve all you want in your life and career! For more information click on:
seeremax.com
or contact our RE/MAX Premier Properties broker
Paul Mueller
in the Burlington, WI office for a personal consultation today!