Offices
Our RE/MAX Premier Properties Burlington Office
is located at 800 Milwaukee Ave. Burlington, WI 53105
(262) 763-8148

See
Burlington Agents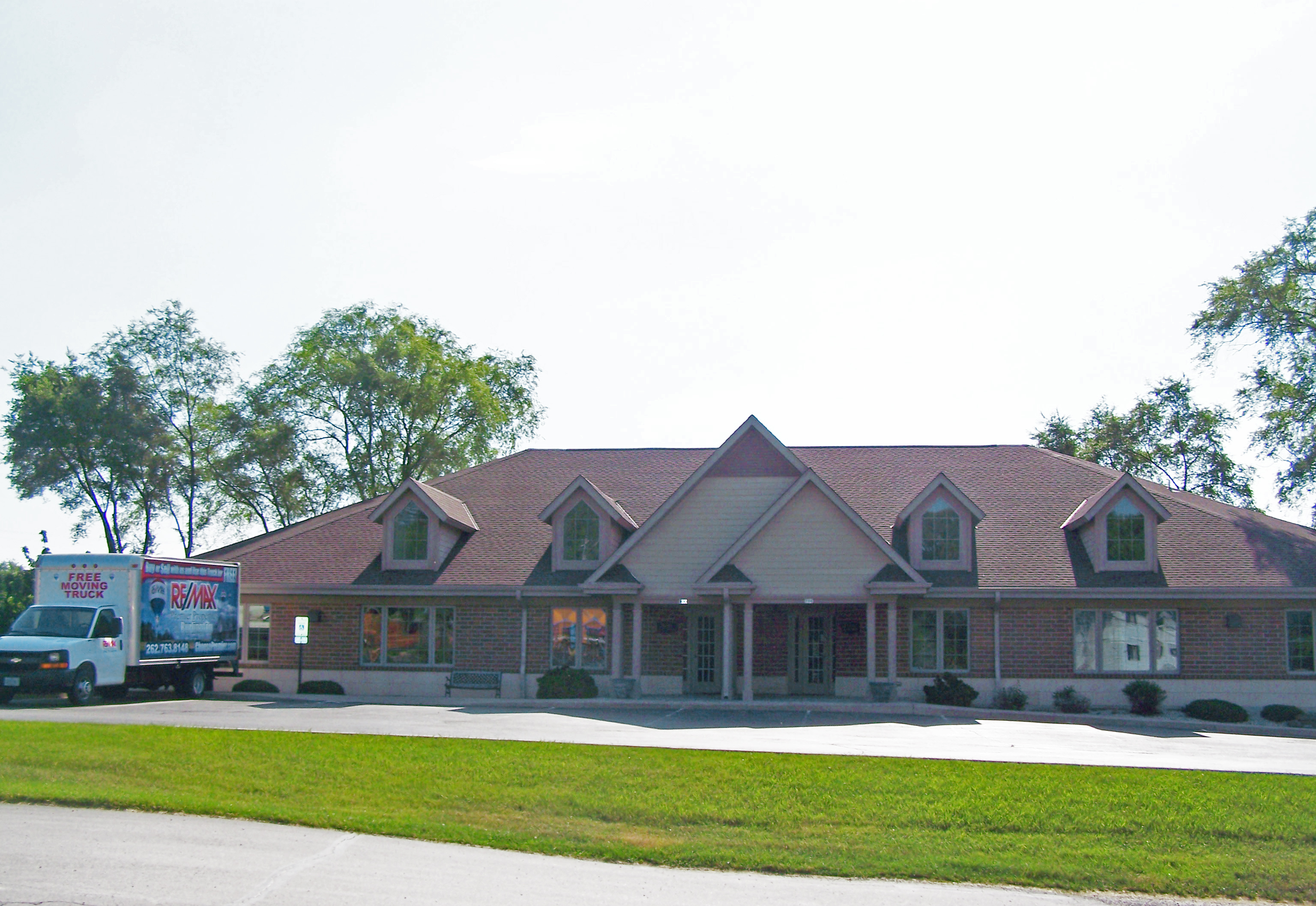 Conveniently located near downtown Burlington, this RE/MAX location is a vital part of the community, not only servicing buyers and sellers in the Burlington area, but also the communities of Kansasville, Lyons, Salem, Lake Geneva and Union Grove. Participating in several community fundraising events and festivals, they are proud to call this area home!

Our RE/MAX Premier Properties Waterford Office
location is
315 B N. Milwaukee St., Waterford WI 53185
(262) 534-5600

See
Waterford Agents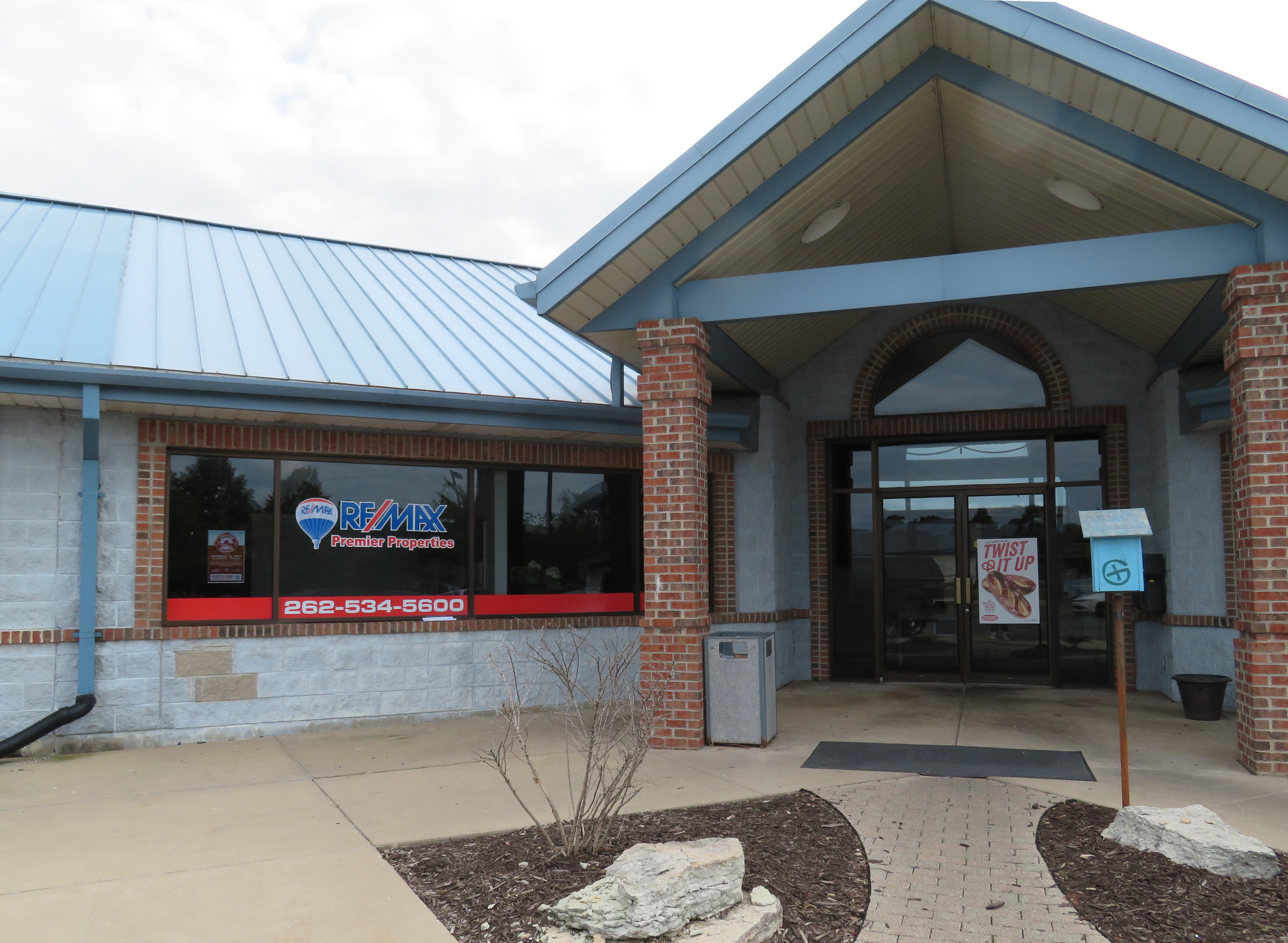 This office has grown quickly to become the top Real Estate office in Waterford. These agents also serve the nearby communities of Rochester, Wind Lake, Tichigan, Mukwonago, Muskego, East Troy, Burlington and Lake Geneva. Waterford is home to Balloonfest with the RE/MAX balloon taking center stage!